Hello World
Etid tie
Come in to try the large selection on our buffet, served daily for Lunch, Dinner, Monday - Saturaday. Our buffet feature the largest selection of delicious dishes, including our best sellers: Sesame Chicken, Sweet and Sour Chicken, Lo Mein, Fried Rice, Cheese Wontons, Egg Rolls, and many many more. Buffet is on all day long, so feel free to stop in any time.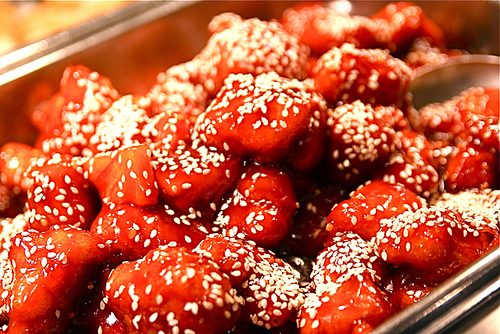 We are here to serve you!
We are a small, family owned and operated restaurant with two locations to serve you. Since we open our door in St. Michael in 2001, and in Big Lake in 2004, our goal has been to provide customer with best Chinese cuisine at an affordable price, and look forward to serve our customer for many years to come.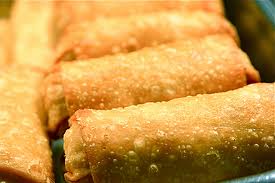 Support our schools
As part of our effort to support local schools, we accept the following discount cards:
Big Lake Hornets Card
Becker Bulldog Card
BL Becker Hockey Card
Elk River Schools Gold Card
Monticello Magic Card